MAY THE E.K WEDDING CAR BYRON BAY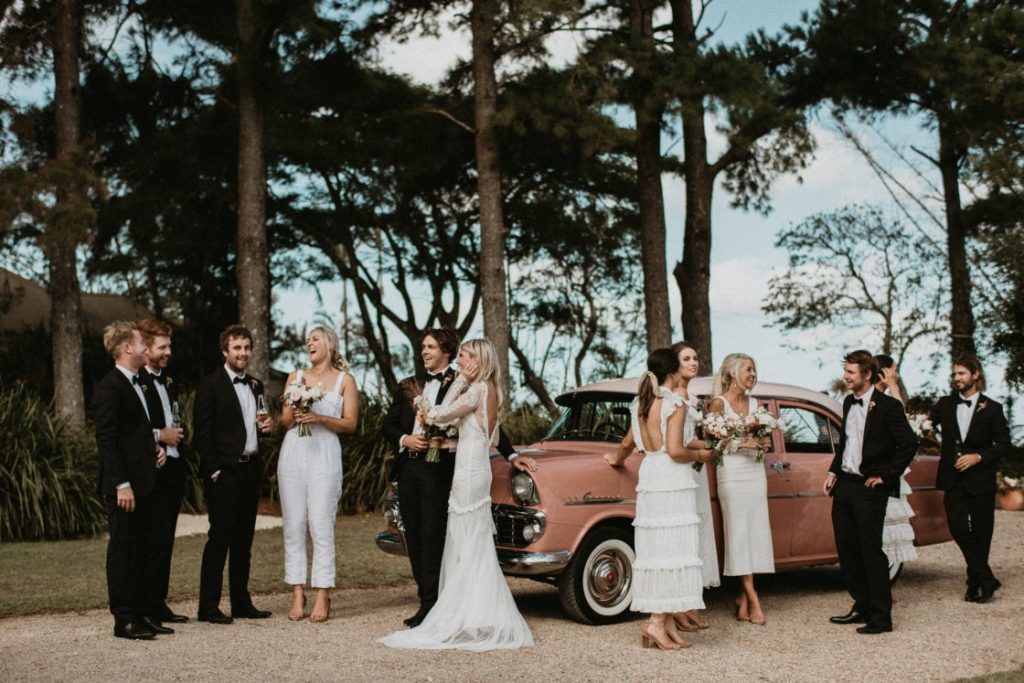 May The E.K is driven my female chauffeur driver Kirsten Butler, who is a fashion stylist (www.kirstenbutler.com) and will be there with you on the day.
For weddings, Kirsten can help style your wedding photos and will be a second pair of eyes to make sure your your hair is in place, your dress is bug and stick free (yes, seriously!) and you are feeling beautiful.
The experience of being driven to your wedding inside May The E.K is so much more than just a classic car hire service!