Traditional vs non-traditional wedding cars
What is the difference between traditional vs non-traditional wedding cars? Well, it is all a matter of personal preference and style.
When it comes to traditional wedding transport, wedding cars are usually limousines or luxury cars such as a Chrysler or BMW. These are beautiful cars but lack personality and individuality.
The benefit of hiring a vintage wedding car is it is unique and these cars are rare. Non-traditional wedding cars include vintage Kombi's, Valiant's and of course vintage Holden's such as May The E.K.
There is something glamorous about being driven in a vintage car, they add so much personality.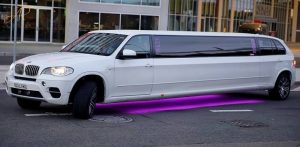 or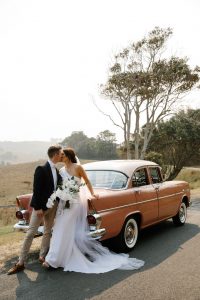 We know which one we would pick…