May The E.K collaborated a recent photoshoot with stylist/photographer Mr Jason Grant for Rachel Castle Designs; Castle and Things. Jason hung one of the Castle and Things towels inside May The EK. You can check out Mr Jason Grants post here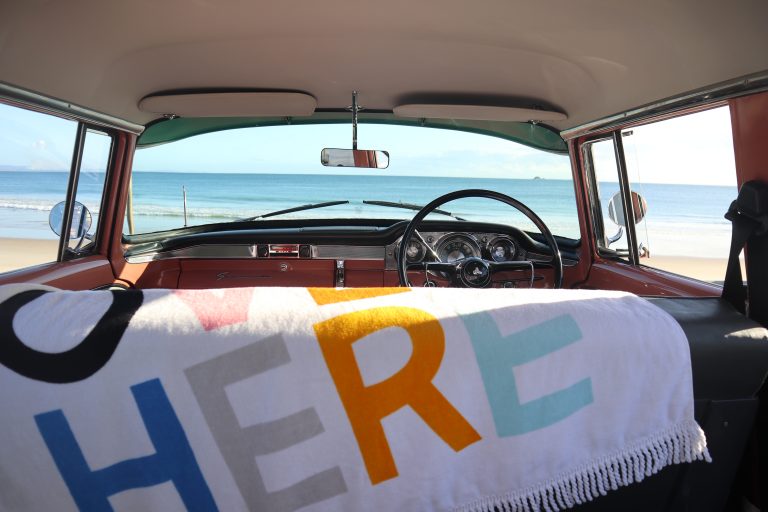 It was a stunning early morning in Byron Bay and May The E.K sparkled in the sunshine. A local surfer happened to be walking past, so we asked him to model for us!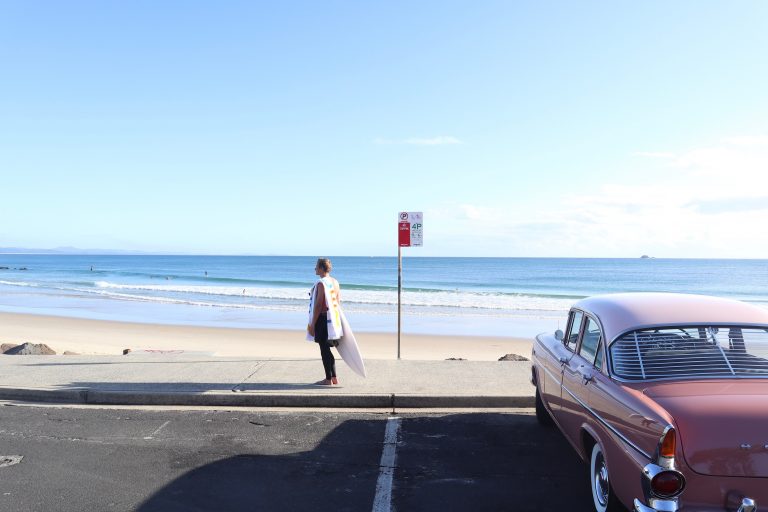 You can see the images of the cute towel on the Castle and Things site here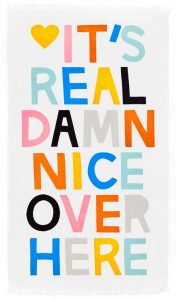 Such a fun morning!