Do you have a school formal coming up?
May The E.K is now taking bookings for School Formals in the Northern Rivers!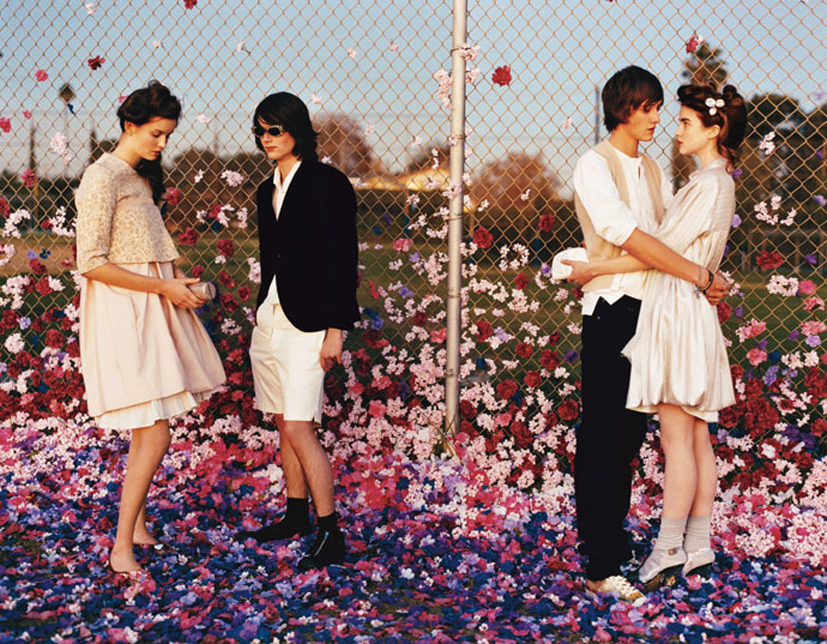 Original in every sense of the word, she turns heads and adds a smile to everyone's face that sees her.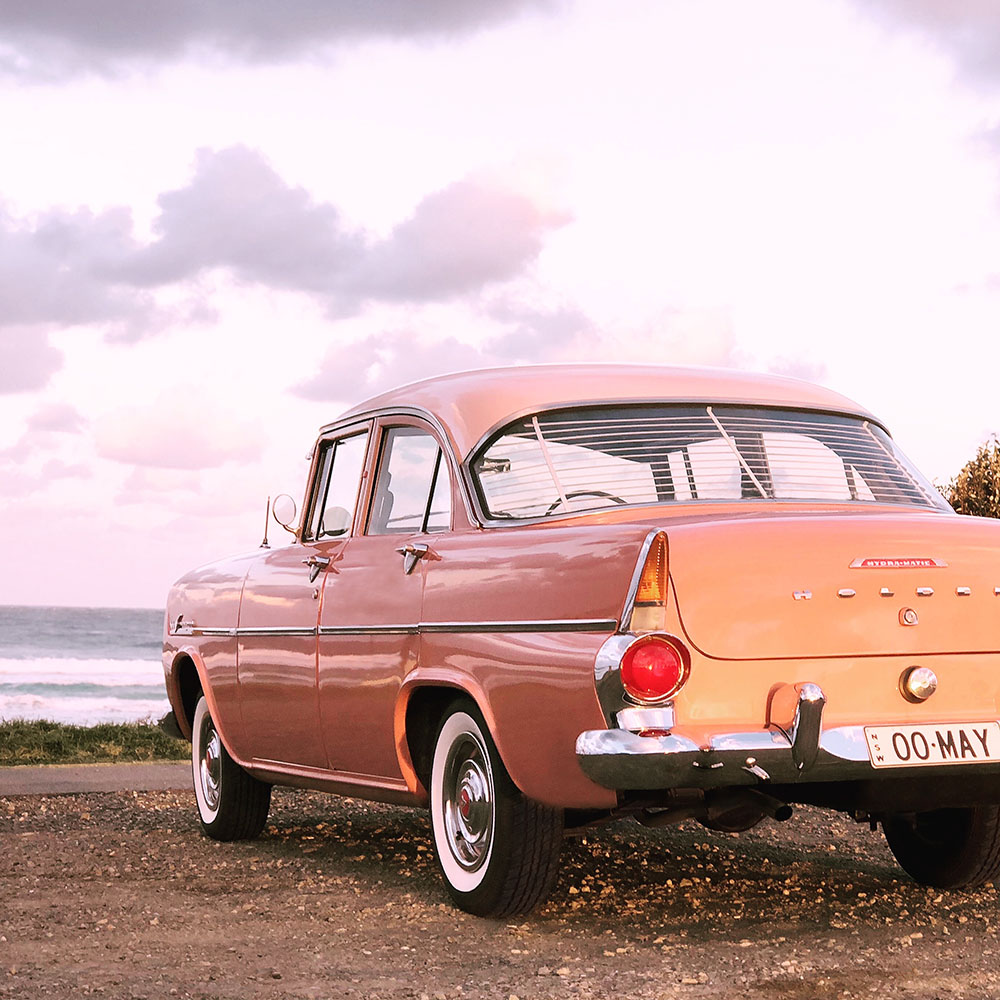 Whether you are in Year 6, Year 10 or Year 12 May The EK is perfect for your school formal in the Northern Rivers.
You can fit 3 if your friends in the back and 1 in the front, so it's easy to split the cost with your friends.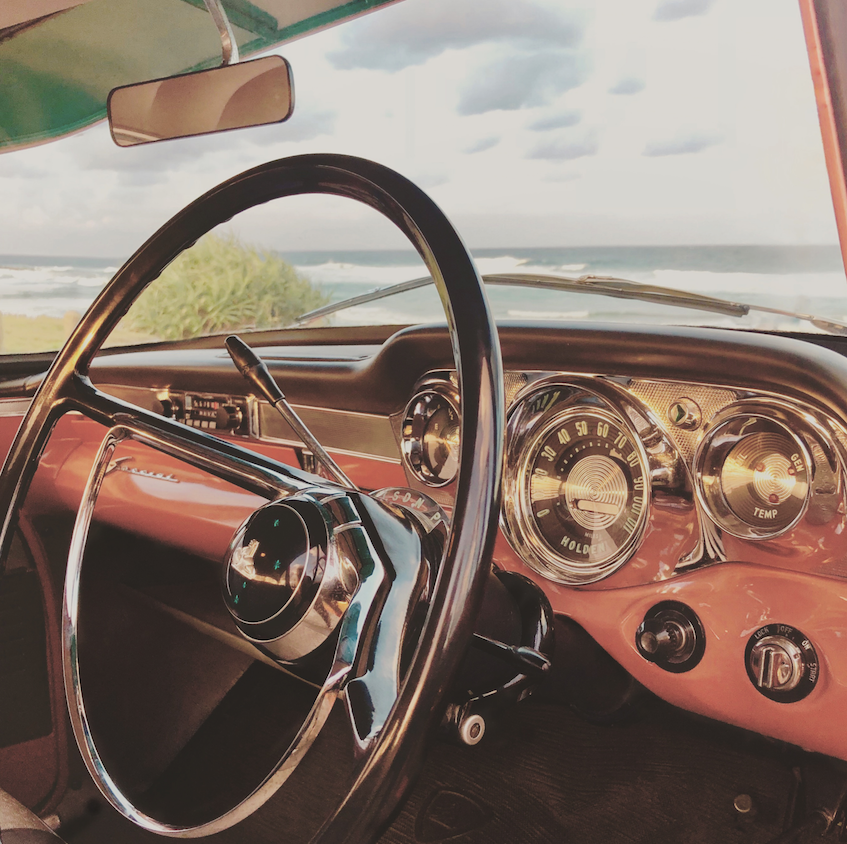 Please get in contact via the contact page for prices and availability.