The Byron Bay Wedding Fair 2018 was on this weekend. So I decided to attend the Fair in May The E.K wedding car hire to meet some of the Byron wedding community.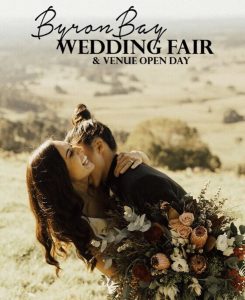 It was such an inspiring wedding event. Perfect timing for newlyweds to start planning their weddings.
Have a look at more beautiful images on the Byron Bay Weddings website.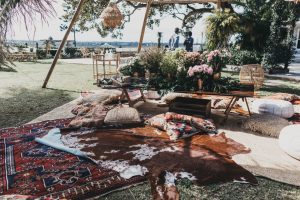 Therefore you can view more here: https://www.byronbayweddings.com.au/blog/the-2018-byron-bay-wedding-fair/
In other words,I drove May the E.K between venues subsequently meeting some wonderful wedding vendors.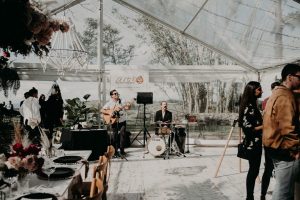 May The E.K even made an accidental appearance in the Woven Motion video as we pulled up at the Forget Me Not Wedding Venue.
Check out the beautiful video created by Woven Motion here